things we do for you
---

Live streaming has become an essential, powerful tool in establishing a
strong connection between business owners and their clientele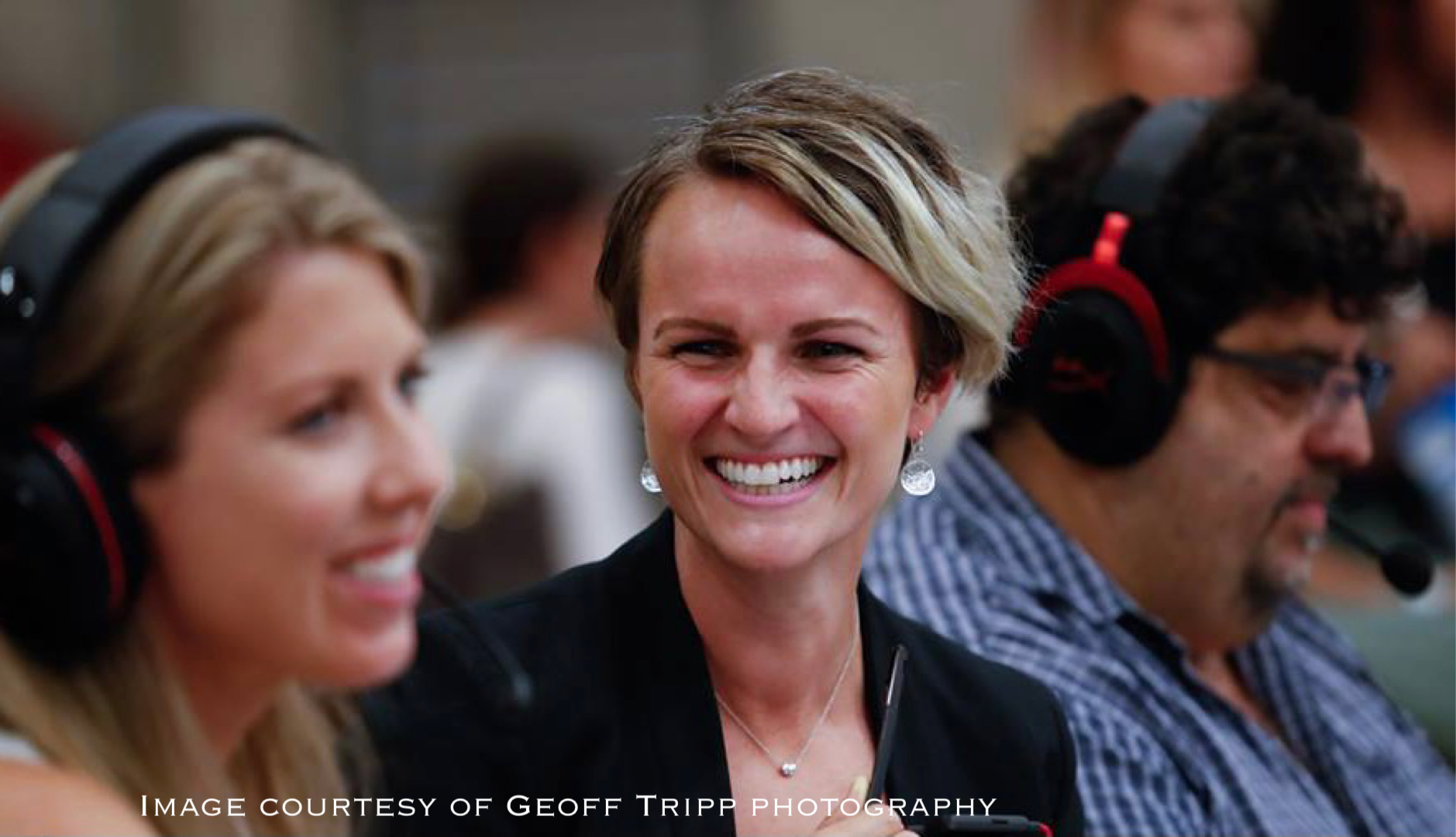 Live Streaming Sports
With integrated commentary and custom spec graphics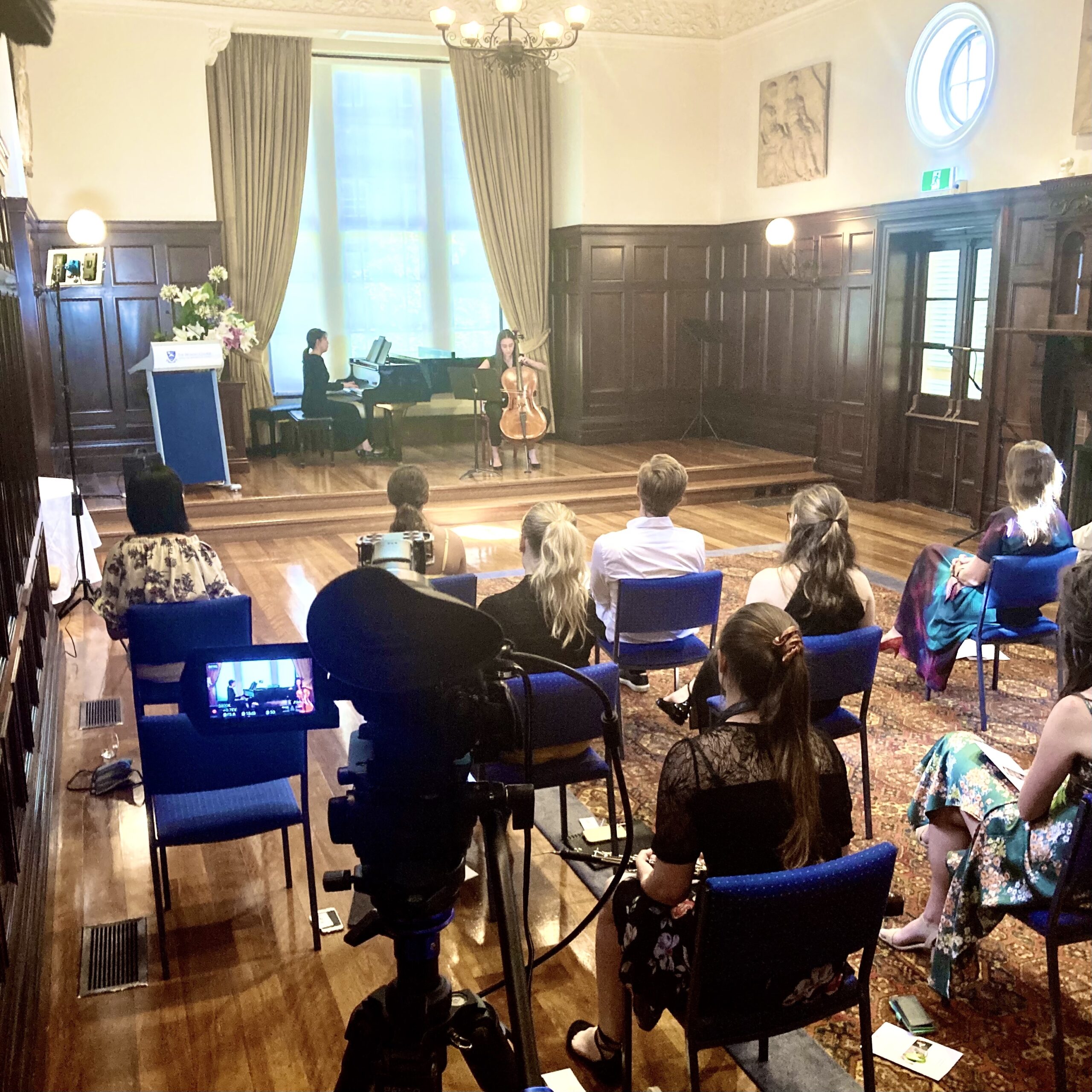 Live Streaming Events
Multi camera ticketed cultural and corporate events
PROFESSIONAL VALUE ADDED Live Streaming
With nearly a decade of experience in live streaming events we cut our teeth in live sports.
Dynamic and engaging we know how to package your sporting event,
with graphics and live commentary we build a compelling package
for your audience and can accomodate varying price points.

We create capability for your business to grow
We create live streaming ticketed events, in corporates and arts,
real time engagement with your audience and better yet we do this from your platforms,
so that you're building your audience.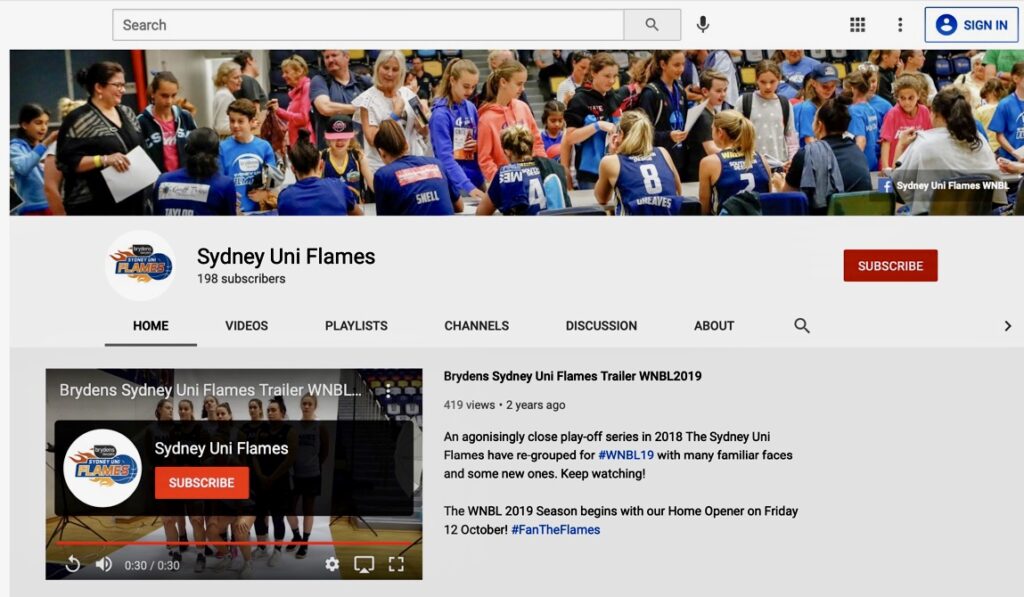 Don't have a platform?
…no sweat we're on it.
We can help your business grow
---

Through video we share your story

a picture paints a thousand words – a video turbo charges it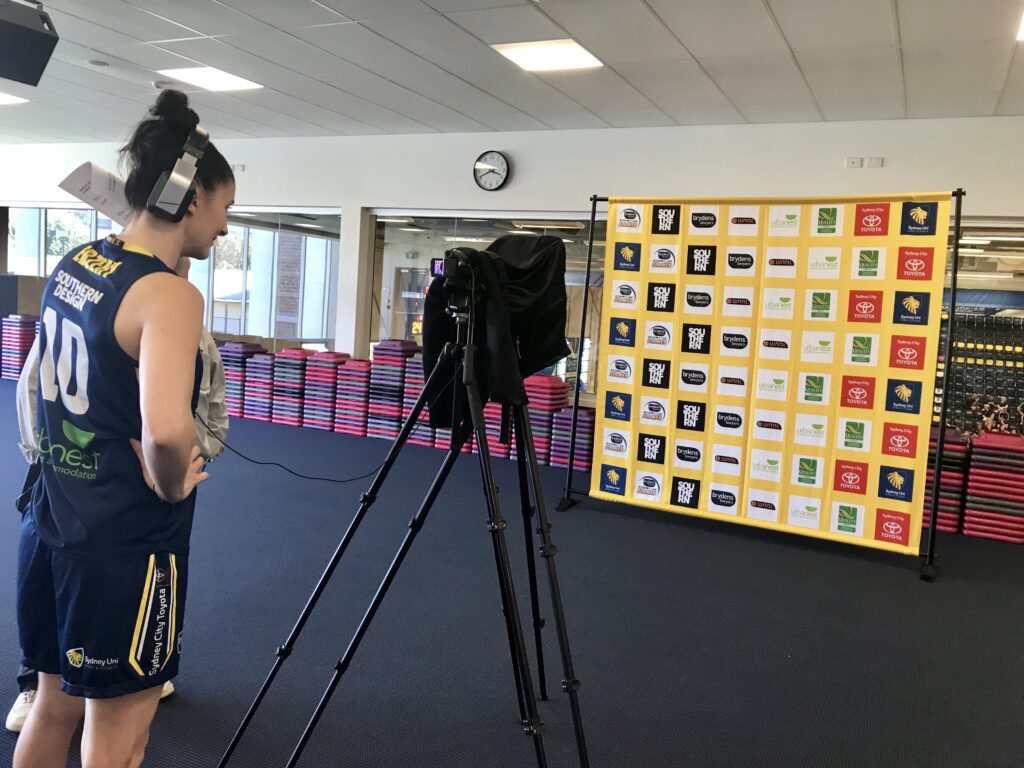 Video content creation from concept, scripting to a final edited video that can be used on your various communications channels and social media platforms.
From highlight reels post event …
Sporting highlight for multi media platforms
Trailer for performing arts studio annual concert
… to interviews and season openers
Madii Himbury interview | The Move
YouTube subscription reel
Stories Images Magic

Commercial enquiries: Contact
---
We get your podcast on air
Podcasts deliver that X-factor with some of the highest audience retention rates of any medium.
The official stats support it – podcasts are a hugely impactful way to engage your community.
With a broad targeted age range and high retention rates people are tuning in at home,
in the car and out & about.
Content is key as people want to listen to the topics that really interest and inform or entertain them.
So get your tribe plugged in, we get your podcast on air.